Architectural Drafting Services
Are you an architect who needs an architectural drafter to create your CDs? If yes, then we can help you.
About My Team and I
My name is Brian M. Curran. Since 2007 I've run draftingservices.com from NYC.
I have a team of three architectural drafters. To date my team has drafted numerous sets of CDs. Those CDs have been for fit-outs, new construction, rehabilitations, remodels, apartments, commercial spaces, single family homes, and townhouses.
We Provide Top-Notch Customer Service
As the manager of my drafting team I understand that you as an architect are looking for certain traits from your drafting service. You want a service provider who will promptly answer your calls/emails, is reliable, will give you realistic drawing delivery dates, has been around for years, has the experience you need, and has more than one drafter so you're not left waiting in a long line. We can provide you with this level of service.
Sample Drawings
My team is finishing architectural drafting projects weekly. A variety of sample drawings can be found on the draftingservices.com Instagram profile. And below are two samples of CDs for single family homes.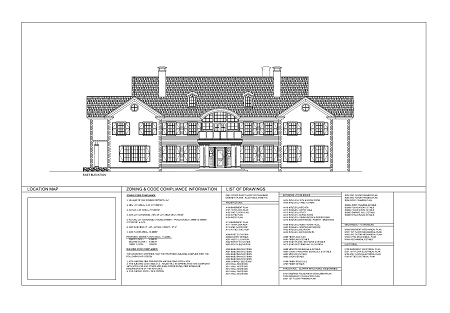 A single family home located on Long Island. Click image to launch PDF.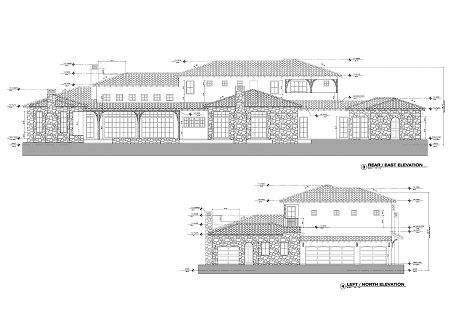 A single family home in Texas. Click image to launch PDF.
Contact
I think the strength of my drafting service is responsive communication with clients, combined with quality work, combined with experience, and combined with speed of production. I feel we offer a great service, and the feedback from clients I've received has confirmed that. Visit the draftingservices.com Instagram profile to see thank you notes from clients.
I've been in business for over 11 years. I've grown from a solopreneur, to having cultivated a fine-tuned drafting team. Why don't you let me put my drafting team to work for you today? So you can have drawings in your hands tomorrow.
If you're ready to start a conversation, then call me now at: 718.441.3968 or email me now at: brian@draftingservices.com .
Clients Have Commented
... Thank you many many times for completing all this work so fast. Jay E. Butler, PE, February 26, 2009
... with all the great work you have done for us. Nolan R. Rogers, Turner Construction Company, April 8, 2010
... Thanks for the fast work. Adele Finer, AIA, LEED AP, July 28, 2010